Skip to Content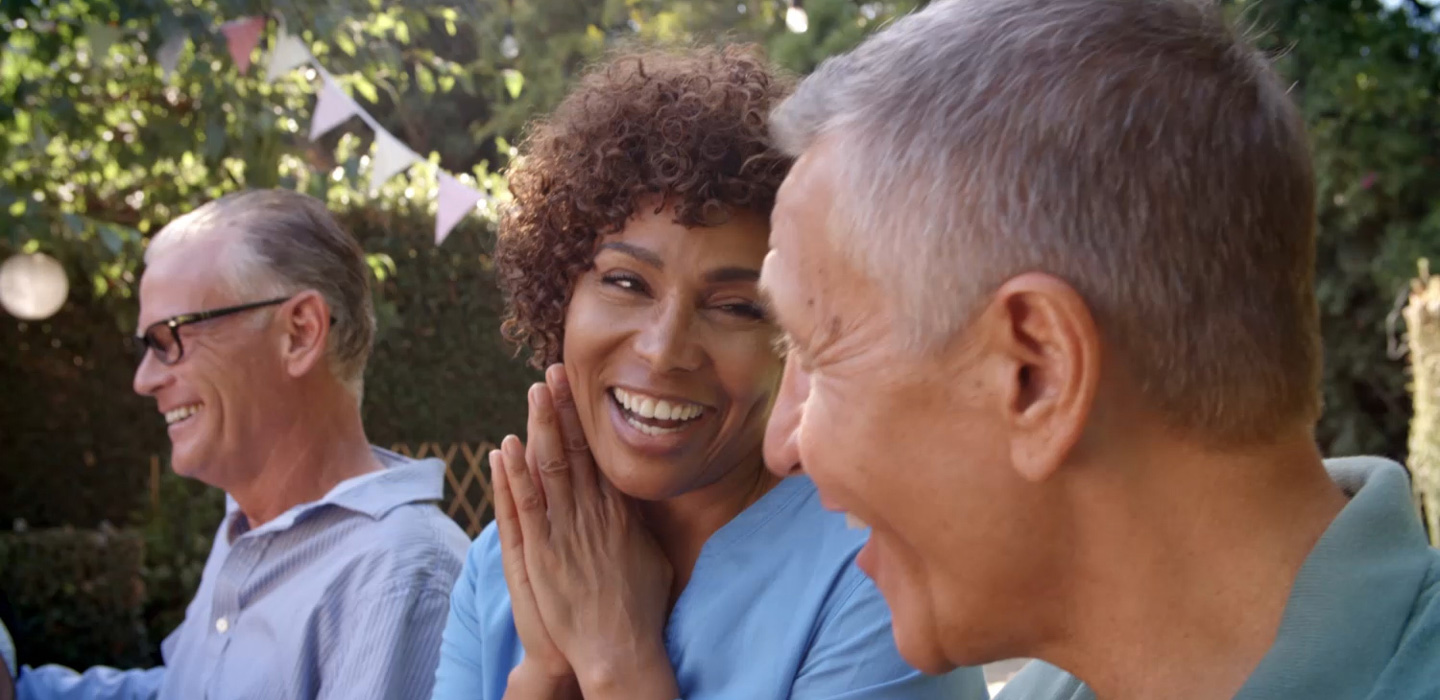 Improving Quality of Life with Customized Denture Services
"Taking you back to your prime!"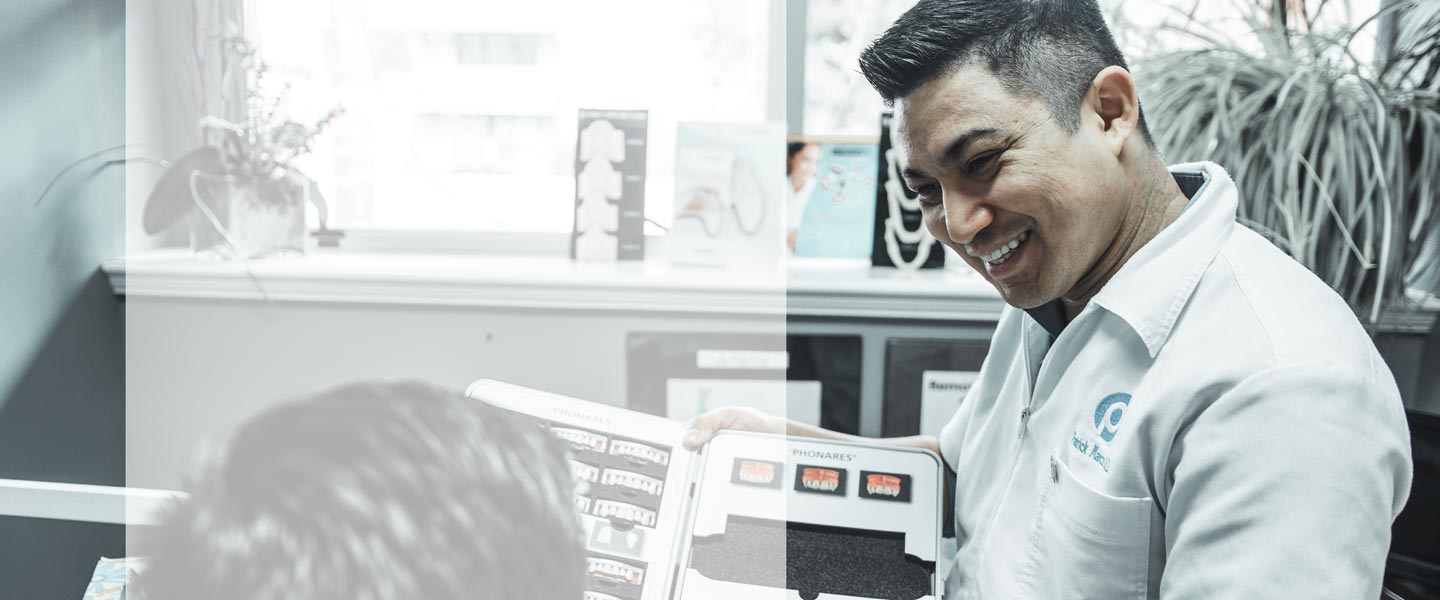 Visit the Denture Guys!
Our Denturists are experienced in providing Precision Dentures, BPS Dentures, Lower Suction Dentures, and conventional denture services. Located in the heart of Uptown New Westminster! Providing services for New Westminster, Burnaby, Coquitlam, Surrey, and Vancouver for several years!
Prime Denture Clinic is home to the premier denture specialists in New Westminster, BC. We are passionate about improving your quality of life with exceptional dentures that look and function like real teeth. We are conveniently located in the heart of Uptown New Westminster and are proud to serve patients hailing from surrounding areas including Burnaby, Coquitlam, Surrey, Vancouver, and beyond. Our registered denturists can expertly evaluate your oral health and determine an appropriate approach to restoring your smile. Call us to learn more about the services we can provide for you.
We Offer Comprehensive Denture Services in New Westminster, BC
Our skilled staff has expertise in the full range of denture solutions and is committed to delivering absolute customer satisfaction. We are happy to provide each prospective patient with a consultation to determine a course of action that is most suitable to his or her needs. Our denture services include:
Westminster
#203 – 624 6th Street New Westminster