Skip to Content
Ensuring Outcome and Satisfaction
A denturist will explain the process of designing accurate, full dentures that will fit your lifestyle. We want to understand your personal needs and the expectations you have. This information will allow us to outfit you with natural-looking dentures tailored to your oral condition, functional needs, and aesthetic desires.
Standard Dentures vs. Precision Premium Dentures
Prime Denture Clinic offers two options for complete dentures, which is why we will want to meet with you for a consultation before suggesting a solution. Our denture specialists will describe the differences between standard dentures and precision premium dentures so you can make an informed decision about your oral health.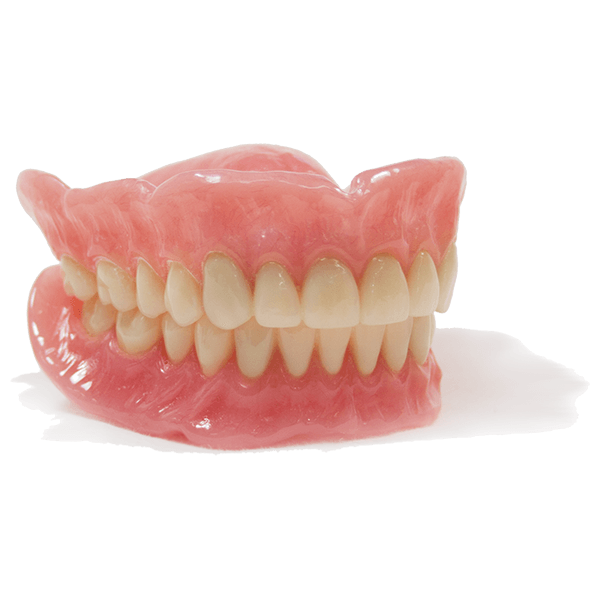 Standard Dentures
Standard dentures are designed to fit comfortably and allow you to chew well and speak clearly. They are less expensive than other approaches, because they are not custom-designed for each individual. This is a suitable choice when functionality is a top priority and you want the convenience of being able to remove them at will.
Standard dentures are manufactured using physiological averages and constructed using a non-adjustable machine.  They are available in limited tooth molds and shades and tend to wear down faster than precision premium dentures, requiring occasional replacements. If you have unusual conditions related to your Temporal Mandibular Joint (TMJ), oral tissues, or oral cavities, you may wish to opt for precision premium dentures instead.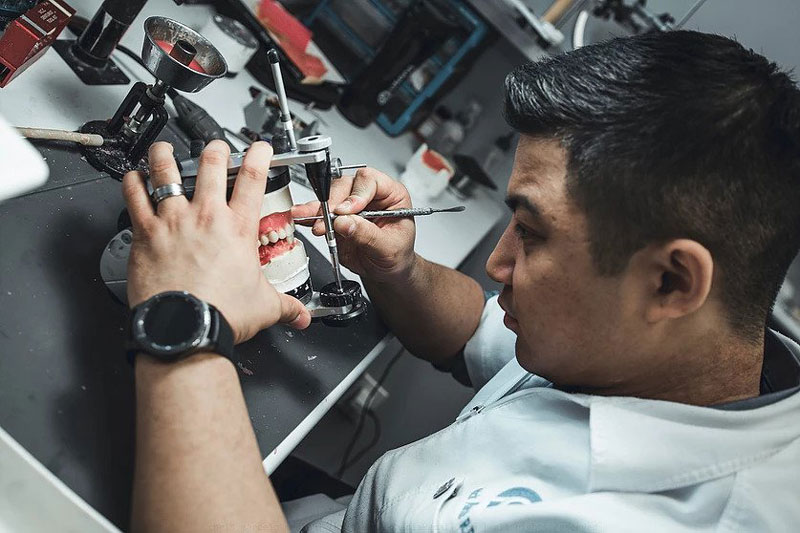 Precision Premium Dentures
We create precision premium dentures using careful measurements of your TMJ and oral cavity. If you opt for this solution, a denture specialist will use a semi-adjustable instrument to create dentures that closely mimic the natural movement of your jaw. Such an approach recreates the majority of movements associated with chewing and eating. But the strategy is not merely functional. The measurements used to generate precision premium dentures will also result in accurate placement of your teeth to ensure natural-looking dentures and the ability to speak without impediment.
Regardless of the type of complete dentures you choose, the staff of denture specialists at Prime Dental Clinic in New Westminster, BC will strive to replace what is missing in your oral cavity and produce aesthetically-pleasing results.
Contact Prime Denture Clinic in New Westminster, BC Today
The denturists at Prime Dental Clinic are skilled and experienced in the art of crafting beautiful dentures that will be nearly indistinguishable from real teeth. Not only will you be pleased with the way your complete dentures look, but their strength and durability will allow you to chew and speak confidently. We will review your oral history and any complications you may have before discussing the features of both standard dentures and precision premium dentures. Call us today to learn more.
"Taking you back to your prime!"